Duck Dynasty star Sadie Robertson recently discussed rumors of her engagement to boyfriend Blake Coward during an interview with FOX411 at New Yorks Fashion Week.
Robertson who was working the runway for designer Sherri Hill spoke about her personal life, modesty, fashion and her plans after Dancing with the Stars.
Watch below:
Watch the latest video at video.foxnews.com
Ok, so everyone thinks Im engaged. Im not engaged. Me and my boyfriend have been dating for like a year and two months now so were definitely in love I guess you could say, but were not engaged. Actually my brothers getting married now so were going to let him do his thing and maybe in the future.
There you have it, Robertson states that she is not currently engaged but that it is also not out of the question for the future.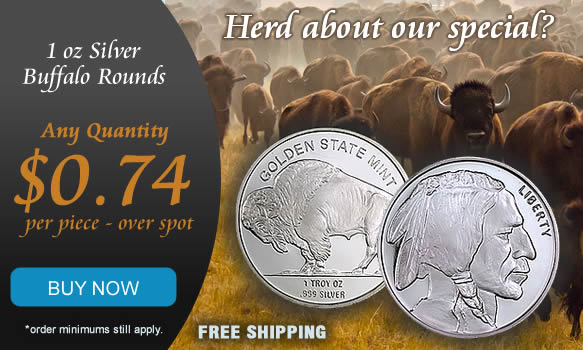 Source